News
Lawyer, Aimee Walters, Joins Prominent Litigation Group.
Published August 2, 2022
Litigator Aimee Walters joins Patterson Law's Hollis St. office, focusing on civil litigation, personal injury, and insurance law. Effective August 2nd, 2022.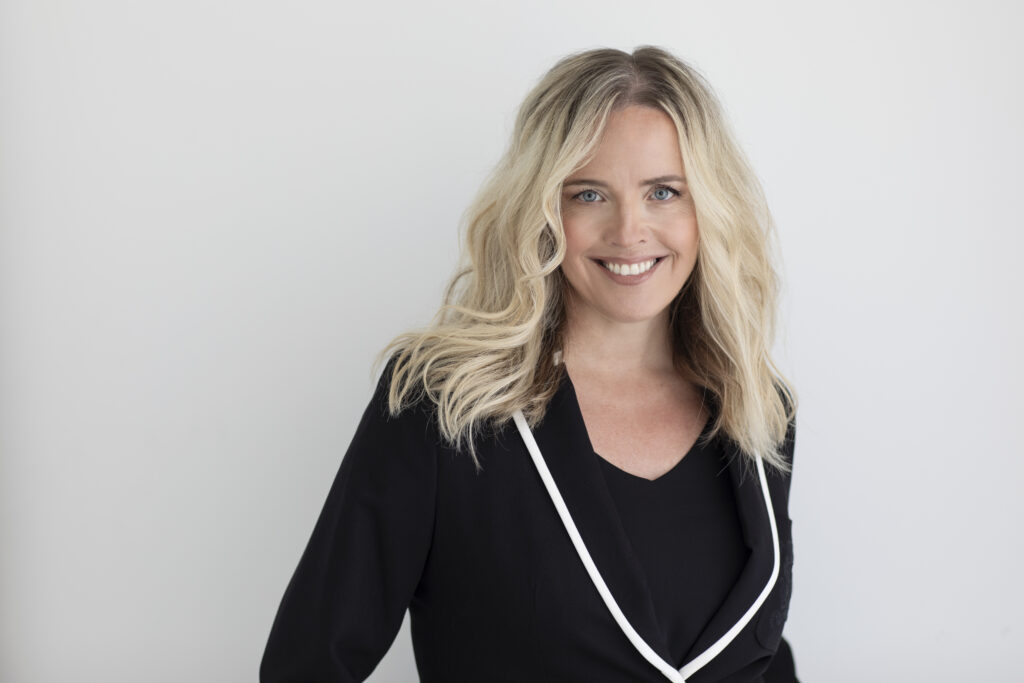 "I am excited to join Patterson Law as part of the Litigation group as it allows me to be part of a team of highly accomplished, successful colleagues," says Aimee. "Patterson has earned a long and distinguished record of success for clients by offering solid, straightforward legal advice. I am excited to be a part of that tradition."
Aimee completed her Bachelor of Arts degree (Honors with Distinction), majoring in Political Science with a minor in Business, a Certificate in Public Administration, Law and Policy (Honors with Distinction), and her Master of Business Administration at the University of Cape Breton. Shortly after, Aimee received her Juris Doctor while attending Dalhousie's Schulich School of Law. And most recently, Aimee completed a certificate in Construction Law from York University's Osgoode Hall Law School.
As a new associate early in her legal career, Aimee adds excellent depth to the Patterson Law team. She brings an extensive professional background outside of the legal sector to the firm in architectural specifications, construction, business ownership, and many other sectors.
"Having more than proved herself in the private business sector, Aimee brings her experience as not only a litigator to Patterson Law but also her knowledge and experience of what it takes to be a well-rounded service provider to her community," says Co-Managing Partner Jennifer Hamilton Upham. "These attributes are quintessential to succeeding as a lawyer at Patterson Law, and we are thrilled she has chosen to join us here at the firm."
Combining her passion for construction with her newly found legal experience, Aimee has quickly distinguished herself in the field as a Member at Large of the Canadian Bar Association Construction and Infrastructure Law Section, along with her three-year Board of Directors appointment as Governor-in-Council to the Licensed Professional Planners Association of Nova Scotia. Simultaneously, she has accumulated experience in matters stretching from multi-million dollar construction lawsuits to representing clients in Nova Scotia's Small Claims Court for construction claims. Aimee is excited to hone her legal skills in these areas further at Patterson Law.
"Patterson Law has a long-standing tradition of offering a challenging yet supportive environment to practice. The mentorship opportunities also help create dynamic growth potential for new lawyers," says Aimee.
Mirroring Aimee's eagerness for growth opportunities, Patterson Law's team of litigators reciprocate these sentiments.
"Our litigation team is welcoming Aimee with open arms as they too recognize the opportunity for growth on both sides of this relationship," says Co-Managing Partner Kate Harris. "Aimee brings valuable sector-specific experience to our firm, and as a firm, we are here to help Aimee in any way possible to achieve the success she pursues in her career as a litigator."
Patterson Law welcomes Aimee Walters to the firm.
About Patterson Law
Patterson Law is an established Nova Scotia law firm with offices in Truro, New Glasgow, Halifax, Bridgewater, and Pictou and with clients whose interests range from global to purely local. Our more than 160 lawyers and staff are dedicated to meeting our clients' diverse legal needs. We endeavour to maintain the highest standard of service to our clients. This can only be accomplished by employing qualified, educated, and motivated staff.