Current Students & Articling Students
Our Current Students & Articling Students
Feel free to contact any of our current students.  They would be happy to answer any questions you may have about articling at Patterson Law.

2022/2023 Students
| | | |
| --- | --- | --- |
| Brandon Case | Student Yr 2 | Truro Office |
| Taline Selman | Student Yr 2 | Hollis St. Office |
| Jack Bennet | Student Yr 2 | Hollis St. Office |
| Gabrielle Everest | Student Yr 2 | Truro Office |
| Kelly Webb | Student Yr 1 | Hollis St. Office |
2022/2023 Articling Students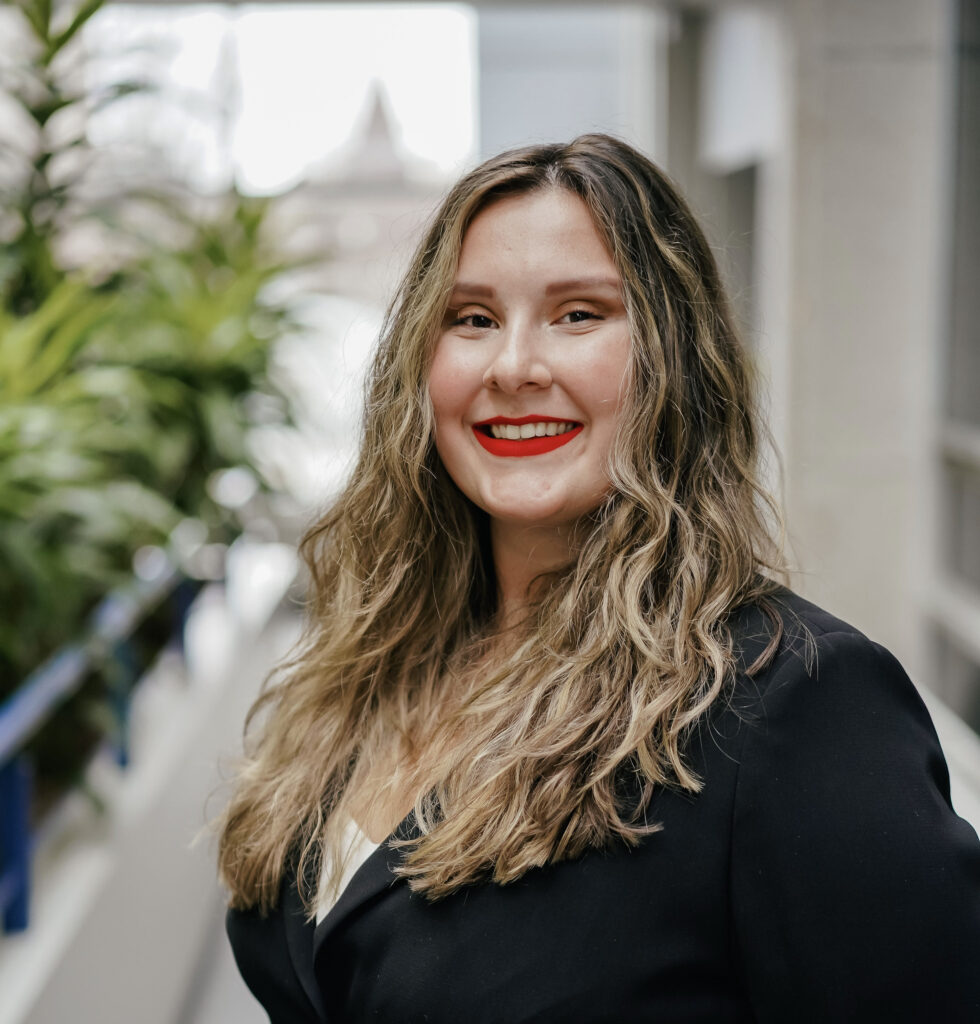 Robbie Mason
rmason@pattersonlaw.ca
Robbie is completing her articles at Patterson Law's Hollis Street office. She has an interest in tax and estate planning and litigation. Robbie holds a Bachelor of Arts in Philosophy (Honours) and Sociology from Saint Mary's University, and her Juris Doctor from Dalhousie University. In law school, Robbie was awarded the R. A. Smith Prize in Advocacy for her outstanding academic achievements in the areas of Civil Procedure, Civil Trials, and Insurance Law. Robbie is an active member of the Canadian Bar Association, Nova Scotia Branch, sitting on various executives and committees. In her spare time, Robbie enjoys reading and crafting.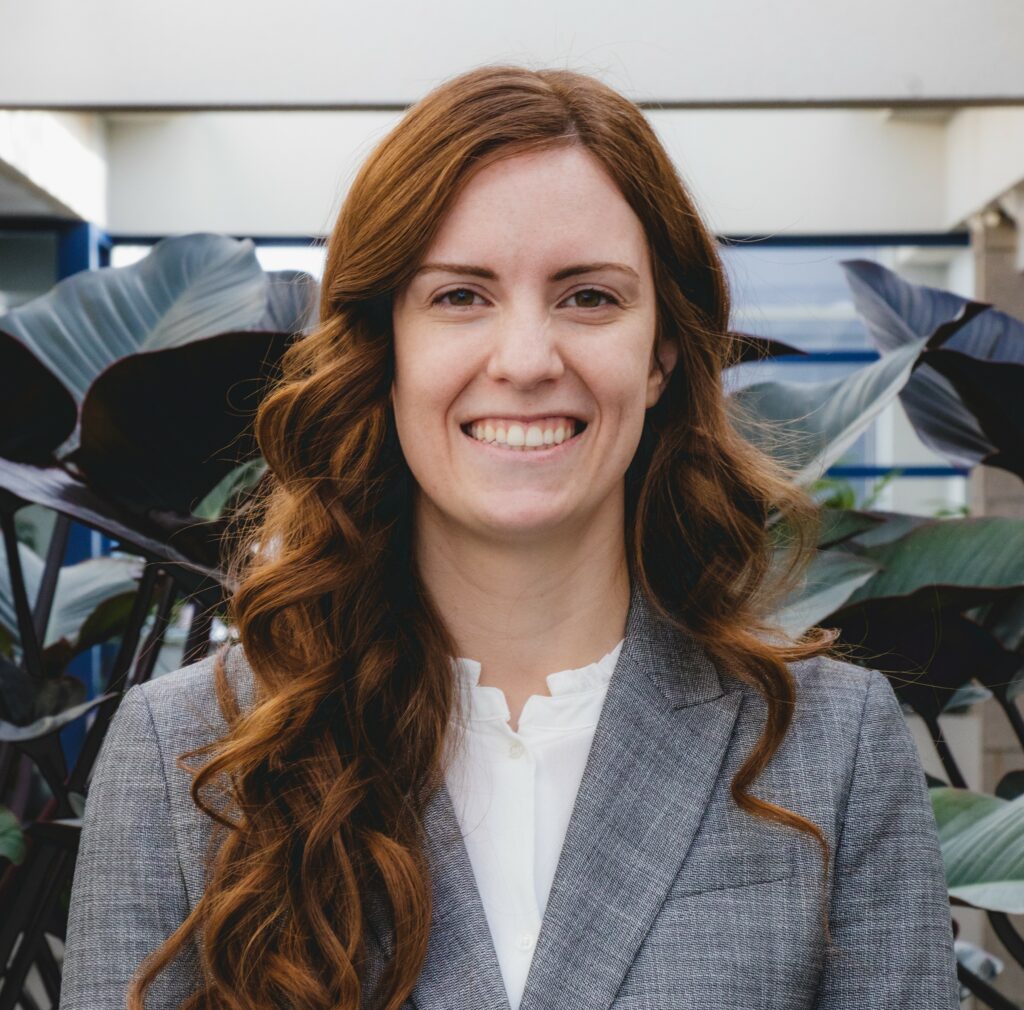 Sarah Russell
srussell@pattersonlaw.ca
Sarah is an articling clerk at the Truro office. She is interested in civil litigation, as well as intellectual property, immigration, and health law. Sarah holds a Bachelor of Science from Dalhousie University, and a Juris Doctor, with a Certificate in Health Law & Policy, from Dalhousie's Schulich School of Law. At Schulich, she was a recipient of one of the school's top scholarships, the Schulich Scholarship, for academic achievement and community involvement. Sarah, with her moot partner, also won the national Harold G. Fox Intellectual Property Moot Cup in 2022, competing against law schools from across Canada and succeeding in the finals before a bench consisting of five justices from the Ontario Court of Appeal, Federal Court, Federal Court of Appeal, and the Supreme Court of Canada. She was also the President of Dalhousie Christian Legal Fellowship, and part of Schulich's 2019 intramural championship-winning ultimate frisbee team. In her spare time, Sarah enjoys playing (and collecting) board games and geocaching with her husband, James.
Catherine Sinclair
csinclair@pattersonlaw.ca
Catherine is completing her articles at Patterson's New Glasgow office. Catherine has an interest in general litigation, criminal, labour and employment, but is looking forward to trying as many types of law as she can this year. She received a Bachelor of Arts with a double major in criminology and psychology from Saint Mary's University and has a Juris Doctor degree from University of New Brunswick. At UNB Law, Catherine created a Restorative Justice Society, with her team, they led an initiative across the province with Public Safety to establish restorative justice programs for youth. Before law school in 2018, Catherine volunteered with CBC at the Pyeongchang winter Olympics and says it is one of her life highlights. Outside of work, Catherine volunteers with Hal-con as Guest Logistics Coordinator and is an avid golfer.
Colin Smith
csmith@pattersonlaw.ca
Colin is completing his articles at Patterson Law's Hollis Office. Colin has an interest in general litigation, family, and estate law. Colin received his Bachelor of Arts degree from Memorial University of Newfoundland with a double major in Political Science and History, along with a certificate in public policy. Colin holds a Juris Doctor degree from Dalhousie University's Schulich School of Law. During his time at university, Colin was the president of Memorial University's Black Student's Association, student liaison to the Schulich Career Development Office, and Treasurer for the Dalhousie Black Law Student's Association. In his spare time, Colin enjoys playing basketball, watching movies, and spending time with friends and family.