Current Students & Articling Students
Our Current Students & Articling Students
Feel free to contact any of our current students. They would be happy to answer any questions you may have about articling at Patterson Law.

2023 Students
| | | |
| --- | --- | --- |
| Liam Frazer | Student Yr 2 | Hollis St. Office (Halifax) |
| Cassidy Smith | Student Yr 2 | Truro Office |
| Jamie Swinimer | Student Yr 2 | Truro Office |
| Kelly Webb | Student Yr 2 | Hollis St. Office (Halifax) |
| Rachel Legg | Student Yr 1 | Hollis St. Office (Halifax) |
| Annie MacMillan | Student Yr 1 | Truro Office |
2023/2024 Articling Students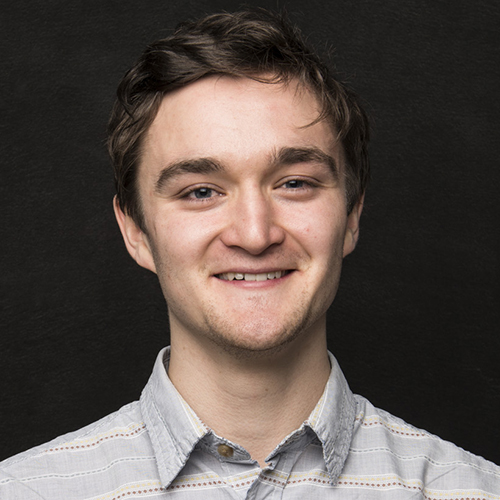 Jack Bennet
jbennet@pattersonlaw.ca
Jack is an Articling Clerk at Patterson Law's office on Hollis Street, Halifax.  His main interest is criminal and civil litigation.  Jack holds a Bachelor of Arts (Combined Honours) from Dalhousie University, Certificates in leadership programs from both the Banff Centre for Arts and Creativity and the University of Cambridge, and a Juris Doctor and Certificate in Criminal Justice from Dalhousie University's Schulich School of Law.  During law school Jack completed placements with Nova Scotia Legal Aid and the Supreme Court of Nova Scotia, and he represented Dalhousie in the finals of the national Gale Cup criminal appeal moot at the Supreme Court of Canada.  Jack was also a three-time recipient of the Schulich Scholarship, and he received both the AS Pattillo Prize and Raymond Larkin Law Prize for his achievements in advocacy and legal ethics respectively.  Prior to law school, Jack was the Dean of Music at the Maritime Conservatory of Performing Arts, and he continues to engage in the cultural sector as both a community volunteer and professional musician.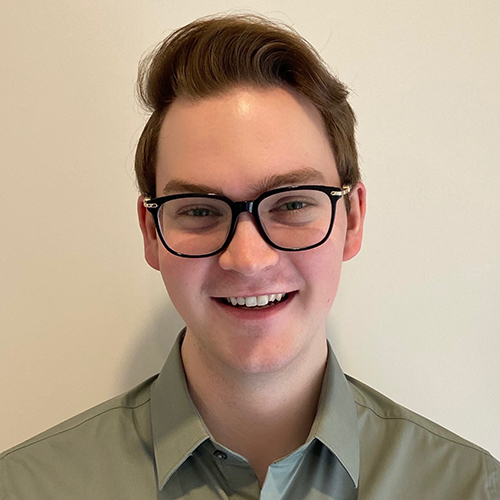 Brandon Case
bcase@pattersonlaw.ca
Brandon is an Articling Clerk based out of Patterson Law's Truro Office who has a general interest in Family Law and Criminal Law. He holds a Bachelor of Arts with Honours in Criminology & Criminal Justice, with a thesis focusing on the criminalization of HIV non-disclosure and its impact on accused persons and societal views on HIV. Brandon received his Juris Doctor from Dalhousie University in 2023. During law school, he was awarded the prestigious Schulich Scholarship for his academic achievements and community involvement. Additionally, in his undergrad, he competed in competitive moot court competitions, earning recognition as a top orator in several competitions as well as a 2nd place finish out of 120 teams at the 2020 Osgoode Cup Competition. In his spare time, Brandon enjoys attending concerts and has a record collection of over 300 albums.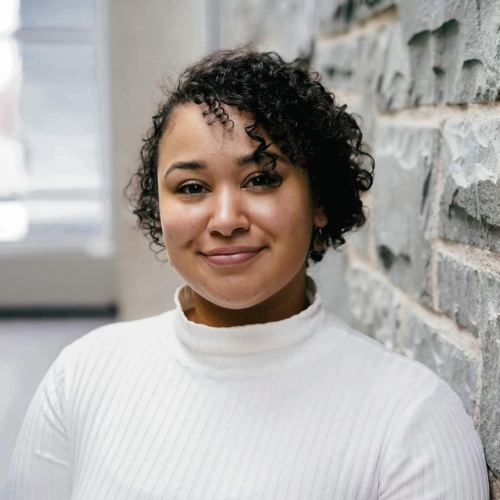 Gabrielle Everest
geverest@pattersonlaw.ca
Gabrielle is an Articling Clerk at the Truro office. She has an interest in administrative, municipal, and labour and employment law. Gabrielle holds a Bachelor of Arts in International Development from the University of Guelph, and a Juris Doctor from Dalhousie University. During her time at university, Gabrielle volunteered in multiple projects with Pro Bono Dalhousie and was a member of the Dalhousie Black Law Students' Association and the Canadian Association for Food Law and Policy. In her spare time, Gabrielle enjoys rowing, puzzling, and spending time with family and friends.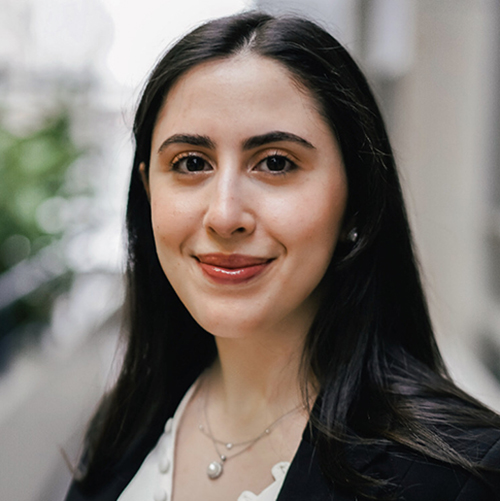 Taline Selman
tselman@pattersonlaw.ca
Taline is completing her articles at Patterson Law's Hollis Street office. She has an interest in corporate and commercial law. Taline completed a Combined Honours degree from Dalhousie University, in Political Science and Law, Justice, and Society, for which she received both University Medals. She graduated from the Schulich School of Law in 2023. During her time in law school, Taline participated in the Philip C. Jessup Moot on Dalhousie's Jessup team which ranked first nationally and competed internationally. She was also a co-chair for two law school societies, the Schulich Law Social Committee, and Business Law Association of Dalhousie. In her spare time, Taline enjoys cooking, travelling, and spending time with friends and family."