News
Lexpert Recognizes Patterson Law Lawyers 2023
Published March 2, 2023
Patterson Law is proud to announce that four of our talented lawyers have been named as leading practitioners in their respective practice areas in the 2023 edition of the Canadian Legal Lexpert® Directory.
Congratulations to the following lawyers: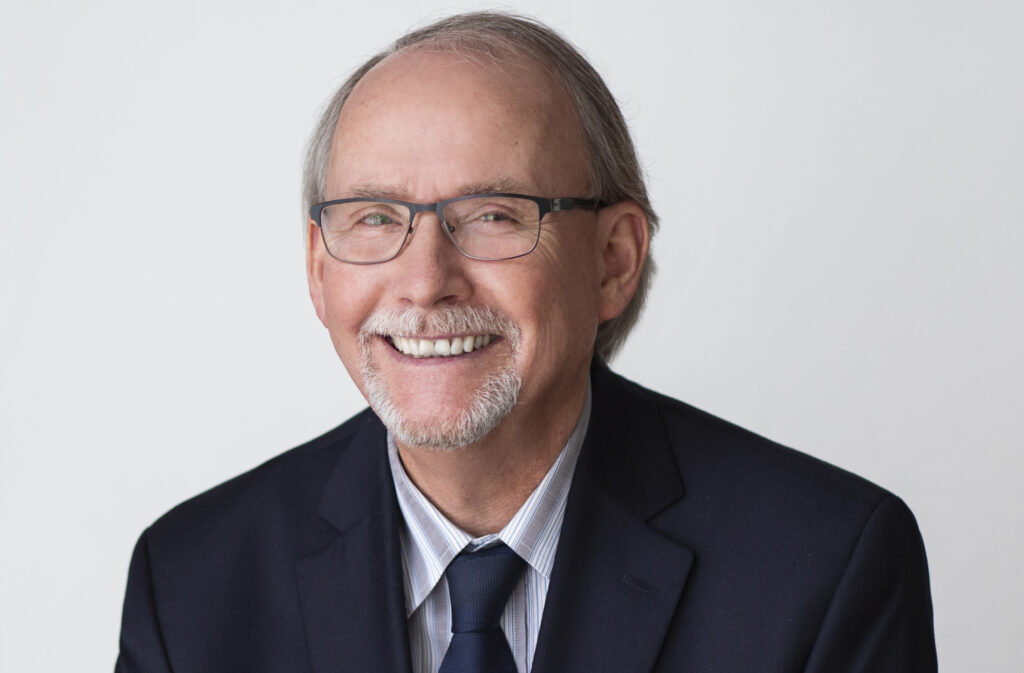 Robert M. Purdy, KC.
Commercial Insurance Litigation,
Personal Injury (Representing Plaintiffs)
Directors' and Officers' Liability Litigation
Paul E. Radford, KC.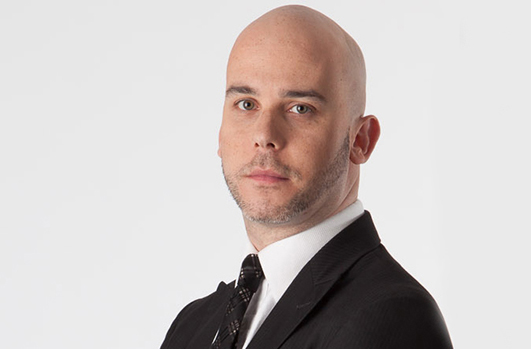 Jared B. Schwartz.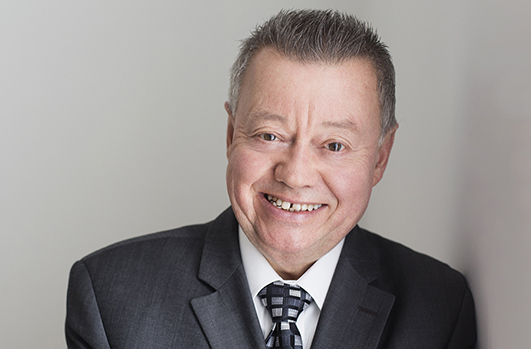 George L. White, KC.
About Lexpert
Published annually, the Canadian Legal Lexpert Directory is the most comprehensive guide to legal talent in Canada. Published since 1997, the Canadian Lexpert Directory profiles leading practitioners across Canada in over 60 practice areas and leading law firms in over 40 practice areas. To be included in the directory is a testament to the respect and reputation that lawyers have established amongst their peers, including competitors. Read more about the Canadian Legal Lexpert® Directory here.